Some Ways to Avoid Water Damage in Covina
11/11/2019 (Permalink)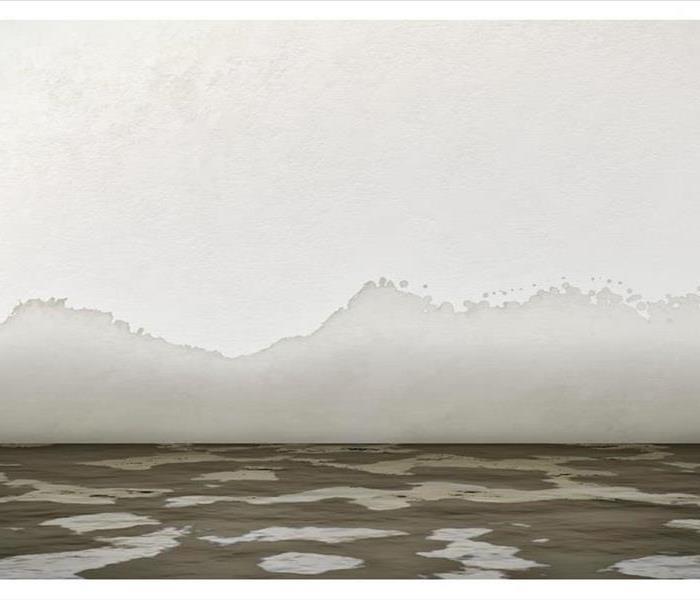 Water damage can happen quickly. Be just as fast to react by contacting Team SERVPRO for water damage remediation services right away.
Experience and Training of Our Water Restorers for Covina Homes
We understand how stressful and traumatic water loss incidents can be in a Covina home, and that is why so many of our staff have taken the time and effort to gain their certification as Water Restoration Technicians (WRT), many with additional endorsements in Applied Structural Drying (ASD.) This experience and education have produced a skilled team of professionals capable of assessing damage quickly and applying the appropriate response to minimize loss and get your property back to preloss condition as promptly as possible.
While there are restoration companies to choose from in the area, few have the experience and training available to our SERVPRO technicians to address water damage in Covina homes. We have worked closely with the Institute of Inspection, Cleaning and Restoration Certification (IICRC) to develop our professionals into the best possible assets for emergencies. The curriculum of coursework at this institution sets the bar of quality standards for the restoration industry.
Because so many of our team have taken the provided opportunities to obtain WRT certification through the IICRC, we are more prepared than you might think for even widespread disasters that can affect several thousand square feet simultaneously. Large loss scenarios are not uncommon, especially with appliance and plumbing failures, and they can migrate quickly to affect many areas of a damaged home.
Hands-on training is something that you cannot replicate with coursework and continued education in our facility. Each experience presents something new for our technicians and staff that makes them more attuned to disasters and more aware of the best responses when every moment counts. Each project that the team works on provides our entire SERVPRO brand with a clearer image of what our customers expect and how to obtain that.
As premier restoration professionals in the region, we have built a reputation that hinges on the satisfaction of our customers after our water restoration efforts complete. We have efficient drying and extraction tools to make the process fast and cost-effective. Give our SERVPRO of Azusa / Covina team a call today at (626) 387-4111.
Click here for more information about Covina.