Covina Fire Damage Restorations are Backed by Rigorous Training
9/13/2017 (Permalink)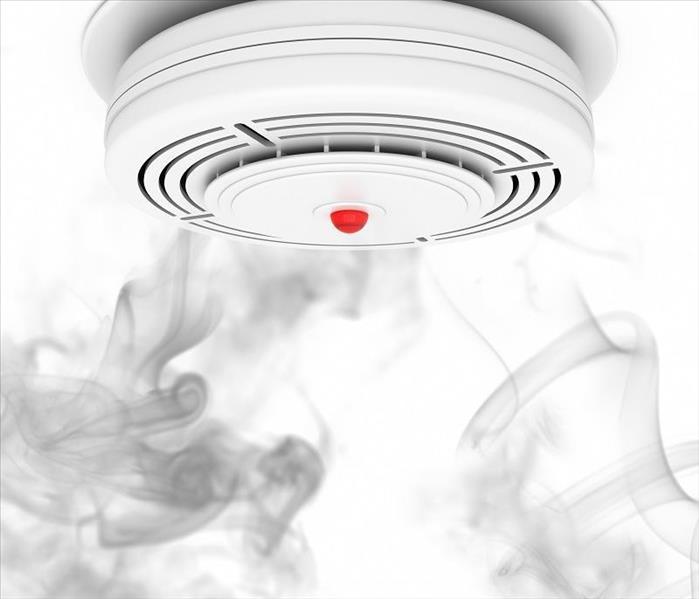 You can trust the highly trained and certified technicians at SERVPRO for all your restoration needs.
SERVPRO technicians are certified and prepared for every job
One of the largest issues in the damage repair and restoration industry is uncertified contractors taking on projects they are not qualified to handle. Every year, thousands of homeowners fall victim to predatory companies that lack the equipment and training to handle damages properly. At SERVPRO, however, our technicians undergo a rigorous training regimen to prepare them for anything and everything related to fire damage in Covina. Here are just a few of the IICRC certifications our technicians carry with them to your home.
FSRT (Fire and Smoke Restoration Technician)
The most important certification for any technician sent out to our Covina fire damage restoration projects is the FSRT. This certification ensures that technicians understand the equipment, planning methods, cleaning techniques, and safety procedures related to fire restoration work. Also, this course also teaches some amount of odor control, although there is an entirely separate certification for that task.
OCT (Odor Control Technician)
The longest-lasting and the least-visible element of most fires is smoke residue. Smoke particles are microscopic and can easily embed themselves in wood, fabric, wallpaper, drywall, and other materials around your home. This course teaches our technicians how to remove smoke and other odors quickly and efficiently using the advanced technology at our disposal.
Employee Certification Training
Most SERVPRO technicians also undergo our in-house Employee Certification Training, which consists of numerous modules to help better train and inform our technicians in their line of work. This training is standardized across hundreds of SERVPRO locations nationwide, allowing for a high and shared standard to be established for every individual going through the training.
On-the-Job Training
Training does not stop at certifications for our employees. Even after they have gone through many classes and weeks of training, technicians still have room to learn in the field. We pair up veteran employees and newer charges to make sure that every job has the experience it needs and less-experienced technicians gain knowledge quickly.
SERVPRO of Azusa / Covina brings the training, equipment, and quality of service to your home that no one else can. For our restoration and repair services, give us a call at (626) 387-4111.
Visit https://www.covinaca.gov/ for more information about Covina, California.